If you really enjoy the ARTZUID sculpture exhibition and would like to be able to give something back then sign up as a Friend of ARTZUID to enjoy a range of benefits or make a one-off donation. We really appreciate your support!
The purpose of the biennial sculpture exhibition is to make art accessible to everyone. A stroll among the sculptures allows you to escape from your everyday commitments and the negative aspects of using social media. It is time to take it easy, meet new people and gain new insights and inspiration.
We are thrilled to see each edition of ARTZUID attracting more visitors. Young and old enjoy the sculptures and the great outdoor atmosphere during ARTZUID! Your support will enable us to carry on organising this unique sculpture exhibition in Berlage's Plan-Zuid so that we can allow even more people to connect with art. Donate € 75 a year to become a Friend of ARTZUID and enjoy a range of benefits. Needless to say we also accept larger gifts and one-off donations. The various options are listed below.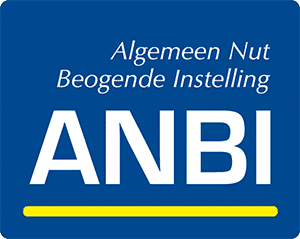 If you would like to know more about the possibilities for (periodic) donations and tax facilities, please contact us at [email protected].
Your donation is deductible, because Stichting Art Zuid Foundation has been recognised by the Tax and Customs Administration as a non-profit institution  (Algemeen Nut Beogende Instelling – ANBI).